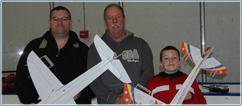 Picture Gallery
This is a dynamic listing of our top twelve rated galleries. These and others are availible at our Full Scale Aviation, R/C Aviation, and Frontsite galleries.
To create additional galleries, click here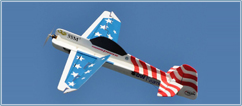 R/C Aviation
Richard Carlton is an IMAC Aerobatic competitor in the Western US, where he travels between FunFlys and IMAC contest during the year. Richard has been flying RC aircraft since he was 12 years old. Richard's IMAC plane is a QuiQue Yak 102" and son Alex (age 10) aircraft IMAC aircraft is Yak-54 88" made by Extreme Flight RC.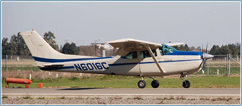 Full Scale Aviation
Richard is full scale pilot with a Fixed Wing, private high performance/ complex aircraft rating. Richard has been slowly accumulating turbine helicopter time, including the Bell 206, Bell 212, and MD 500D. Most of Richard PIC time is shared between Cessna 172 and 182RG.